9/14/2023
How to grow your startup in the pre-seed stage
business
development
startup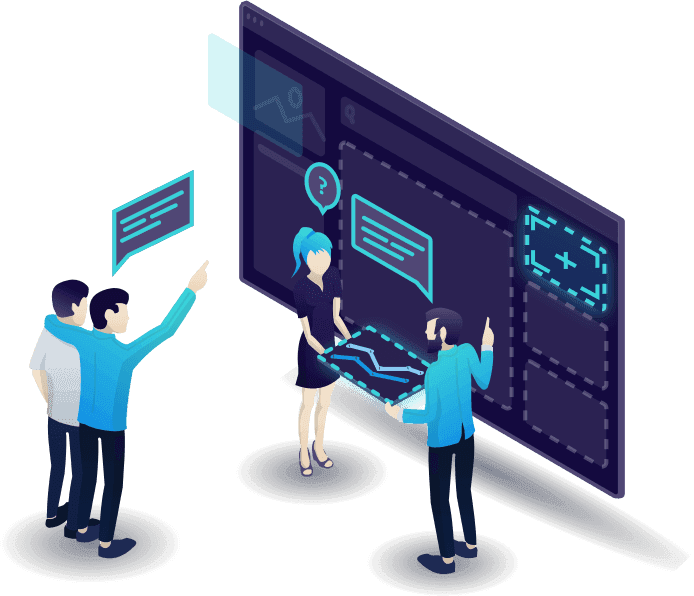 Oftentimes, we provide you with advice on how to scale your product utilizing API tools and setup. Today, we would like to diverge a bit and have one of our team members—who happens to be an investor in a venture capital fund—give you a couple of tips on how to avoid the pitfalls of growing your business.
While some of you might argue that the pre-seed stage is all about getting out of the gates guns blazing, a little bit of structure and being aware of a couple things goes a long way. 
Here are a couple of pointers that could come in handy:
Do not be afraid to iterate and pivot early on, fail fast, adjust, and do it all over again.
There is a difference between having a technology and having a product—you can have a great technological idea, but if you don't frame it and convey the message in a crystal-clear way from a business perspective, then you don't have a sellable product. Clearly state what the problem and solution is, and come up with a compelling unique selling proposition.
Do not fall in love with your product. You want your clients to do that. After all, they will be the ones paying for it.
Choose your cofounders carefully and split the roles, duties, and responsibilities accordingly. Don't forget to put it in writing; you're in it for the long haul.
The same goes for your investors. Look for the right chemistry and smart money. Someone who provides not just money but added value. Don't sell a big portion of your startup equity early on.
Set up good business KPIs and metrics, keep track of them, and steer your startup correspondingly.
Identify the right markets and move fast. It is about getting a significant market share. And don't forget that what works in one country does not have to automatically work elsewhere. Think big, think international. 
Again, move fast. 
Consult good lawyers before you sign a term sheet. This might save you a lot of trouble further down the road.
Have your legal documents in order (term sheet, SHA, and others). Inbound investors will want to see them.
Last but not least, collaborating with a reliable and experienced team, such as DX Heroes, can give you a significant boost.
All in all, don't let anything stand in the way of your enthusiasm. That being said, be wary of a couple things and make sure you have someone who has your back. Don't be afraid to fail, and enjoy the ride.
Author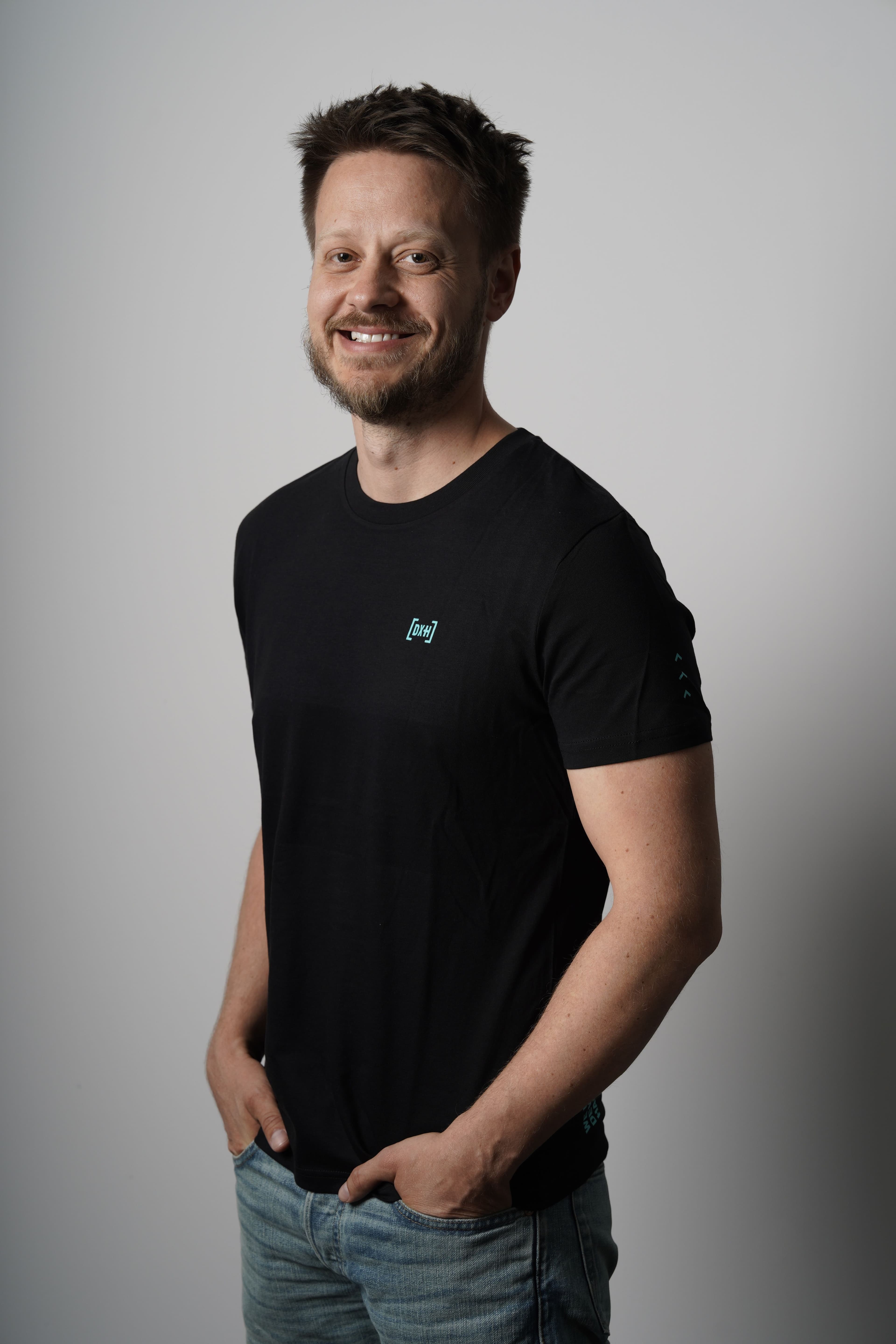 Aleš Míka
Strategic Advisor
Project Manager who has been helping startups grow for over five years. He is able to combine his years of experience working in corporations with the Creative Startup Approach.