ABOUT US
Great products are built by great and passionate teams.
Mission statement
While developers build the future, we make sure they deliver high quality value and enjoy the process. We create tech for your product adoption and improve the work of your engineering teams.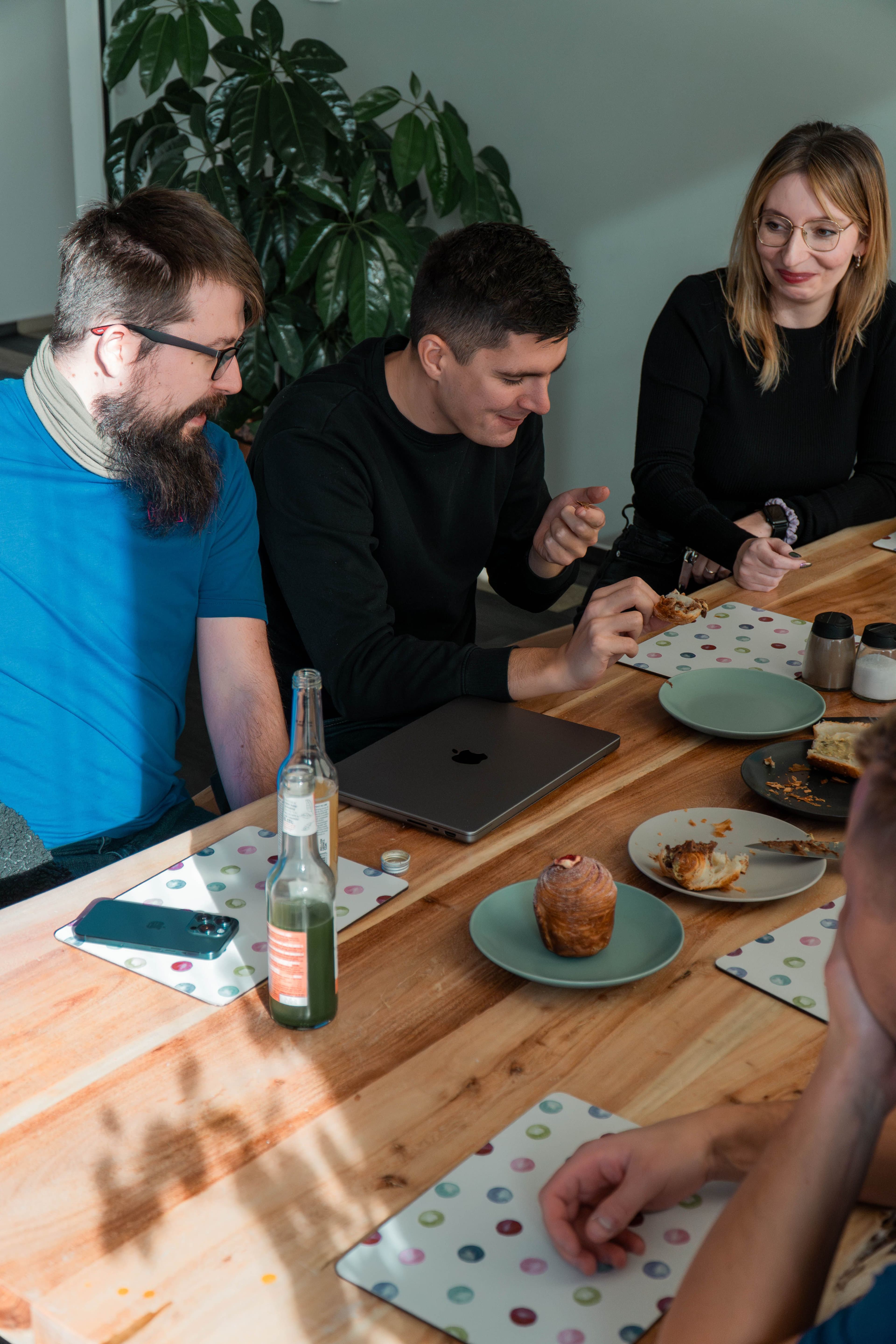 Nothing beats experience
We are a team of qualified developers with years of experience in the field. We have gone through many projects, corporate cultures and teams. That enables us to better identify the needs and struggles of your developers and to improve and adjust your product for quick and easy adoption.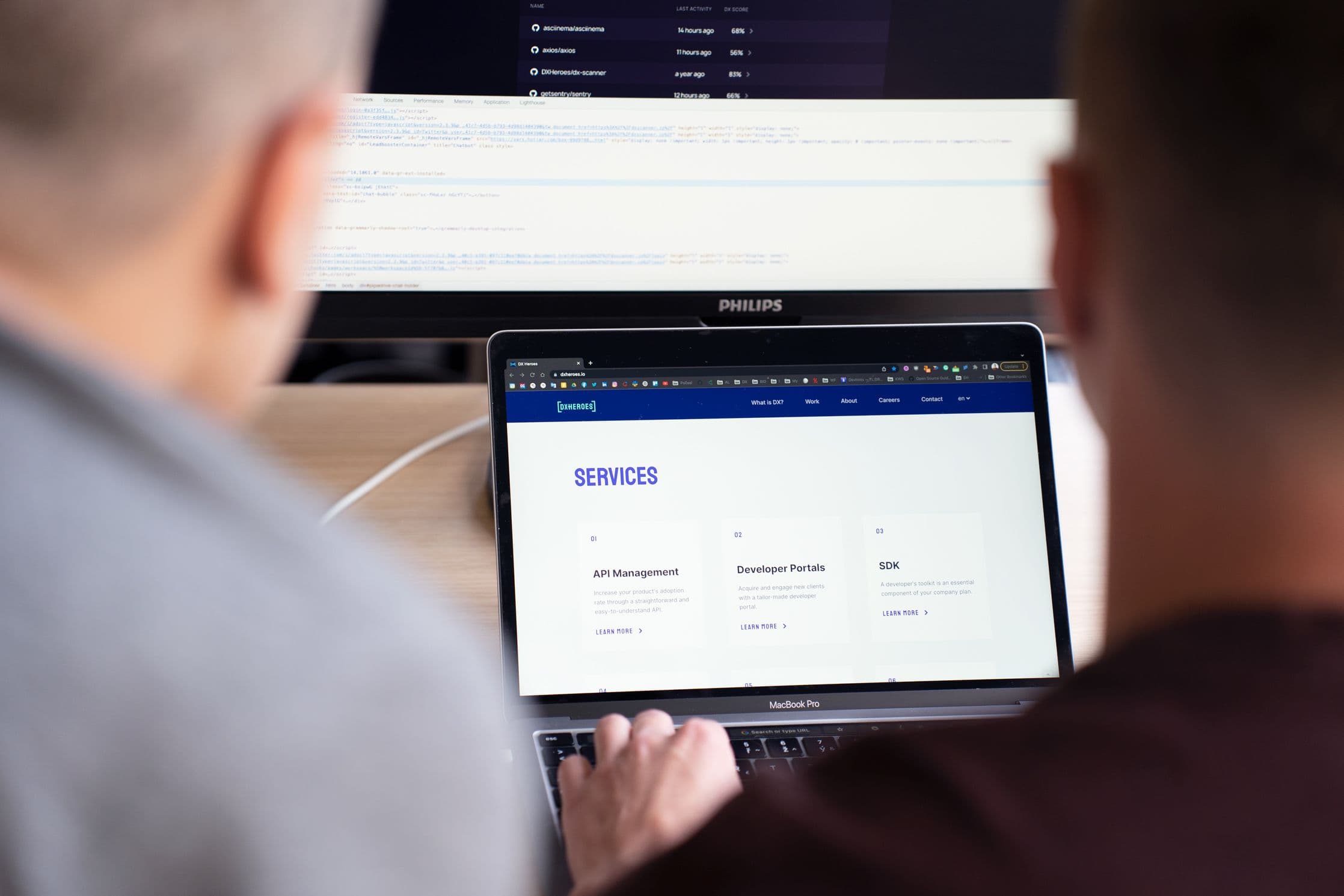 Expertise
We make sure that every one of us is an expert in our field. So that whenever help is needed, there's a competent teammate. Each of us is responsible for our own performance, expertise, and continuous improvement while being deeply dedicated to sharing knowledge with the team. That way we encourage creating better versions of ourselves.
Humanity
Nobody is perfect, and that's why we're all equal here. We don't take ourselves too seriously and while humbly discovering every charm of each other's personality, we also let it shine through. Anyone is free to express themselves, valuing everyone's time and considering it crucial to maintain a healthy balance between work and personal life.
Trust
The key to a healthy, functioning team is trust and being able to rely on each other. This gives us the freedom to make decisions and choices. We can be supportive of each other and are not afraid to share our obstacles and accomplishments, both at work or in life.
Cooperation
We openly share not only our knowledge but also how we're prospering. We create a safe environment for everyone, where anyone can learn from their mistakes. If we don't like something, we can talk openly about it, but also listen. Together, we can turn even the most difficult situations into wins.