6/6/2023
Let's talk about AI: #2 The Top 5 AI Tools for Technical Writers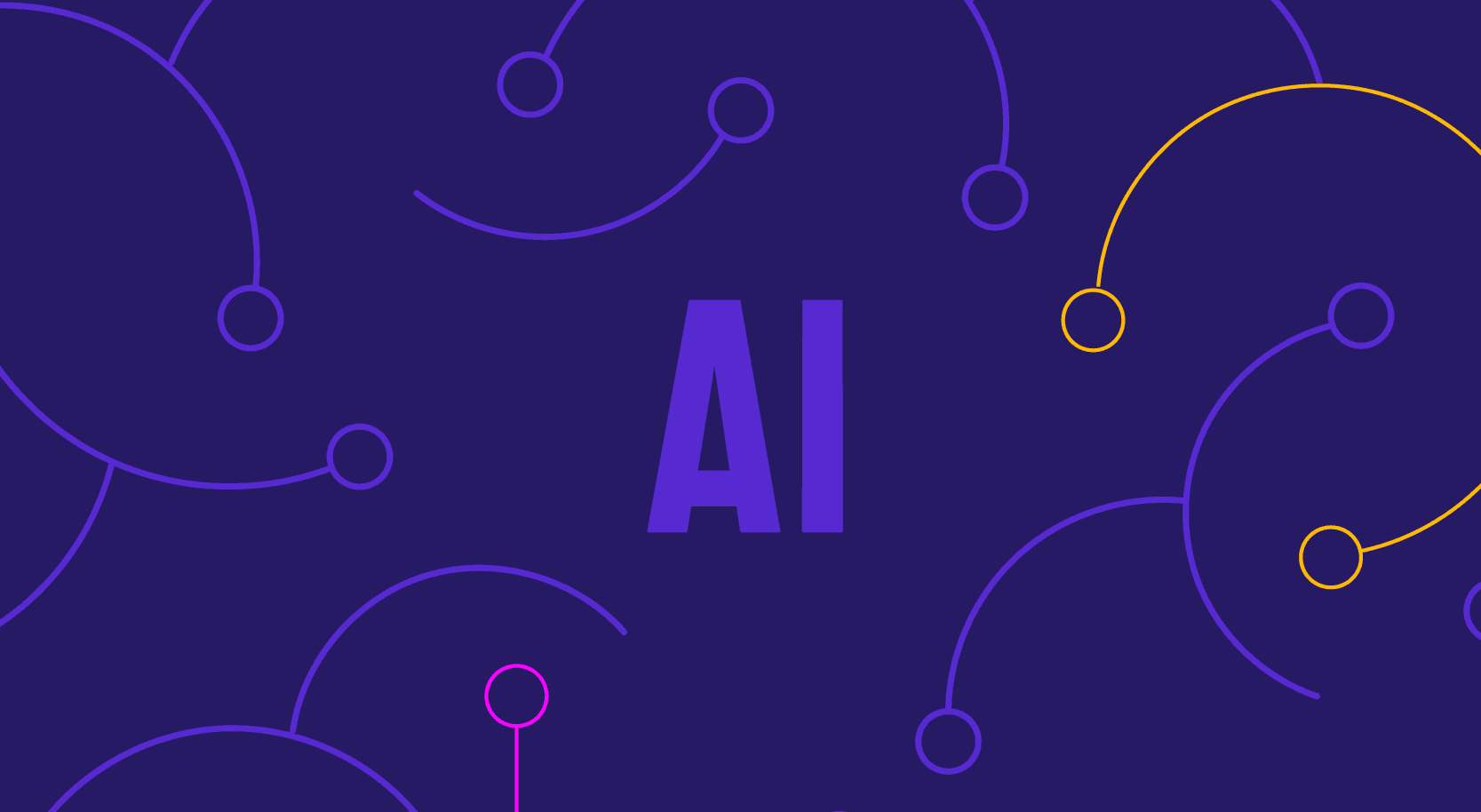 Are you looking for ways to simplify your work process and simultaneously improve the quality of your technical writing? Through the course of this article I'll be talking about AI tools that have personally altered the way I view my role in the tech industry. These tools will undoubtedly ease your workload and improve your productivity, whether you're a seasoned professional or just starting out.
‍#5 Make writing easier: Jenni
Jenni AI can aid in the creation of technical documents and articles, make it as clear and structured as possible, and leave the rest to Jenni. The AI will then begin composing the wording it believes is most appropriate for the issue.
‍You have the option of accepting the text as is, modifying it, or even requesting alternatives. Jenni allows you to swiftly produce a draft document for use as a starting point in the realm of technical and content writing. What I particularly enjoy is the option to highlight a section of text and request a reference. Jenni scans the internet for relevant citations and finds them for you. If you like some of them, you can immediately use them in your document. This strengthens and pushes your writing to a new level.
Jenni is an excellent tool if you need help with your texts or just some ideas. It's important to note that this is merely an AI tool and may not always be able to explain everything how you desire. However, as with all the other AI technologies, it should only be used as an added advantage. You should always be the last link in the chain.
#4 Don't waste any minutes: Bearly
Beerly is an excellent tool for increasing your productivity. In essence, it allows the use of multiple AI tools at the same time. Beerly may be used to produce graphics, ask questions, or check your grammar. But my favorite tool has to be summarizing. This comes especially helpful in this day and age, where there's an excess of information everywhere. I spend a significant amount of time gathering knowledge, which I use in my field of work. However, the articles are sometimes quite long and disorganized. It might get frustrating, because I can't find the information I'm looking for. This is where Beerly comes in and saves me precious time. The Beerly AI model analyzes the article and creates a summary of all the text.
Beerly saves you time in a world where you're faced with a huge amount of information and distinguishes what's worth your attention and what's not.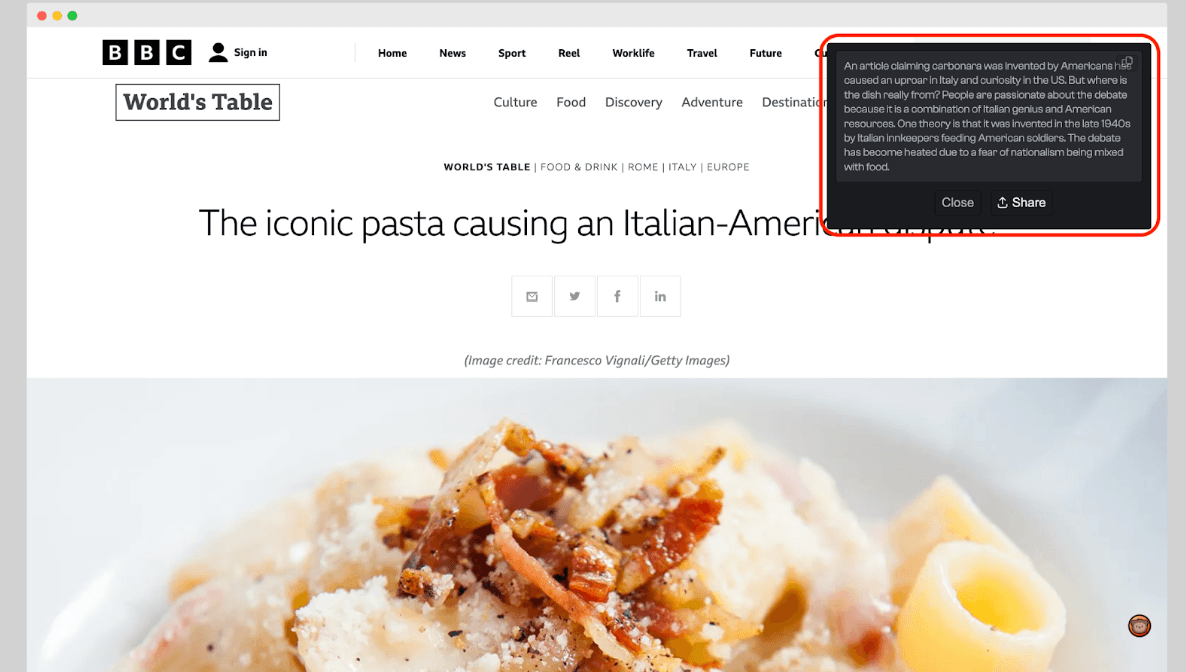 #3 Listen to your clients: Fireflies
You might recognize this issue, you join a meeting, and everyone's trying to figure out who's going to split their attention and be this meeting's note taker. Successfully jotting down every key point of a meeting, summarizing any next steps and goals, and paying attention to everything is often difficult and an unwanted task by many. Fireflies is your meeting assistant who'll be happy to help.‍
Almost every online meeting platform allows Fireflies to immediately join your meeting and begin taking notes. It can recognize speakers, records a transcript, and summarizes the entire meeting as well as any future actions that should be taken. By listening to the voices, it even keeps note of how many questions were asked and how the meeting was managed. With this tool, you can focus on what is important. Your clients and coworkers.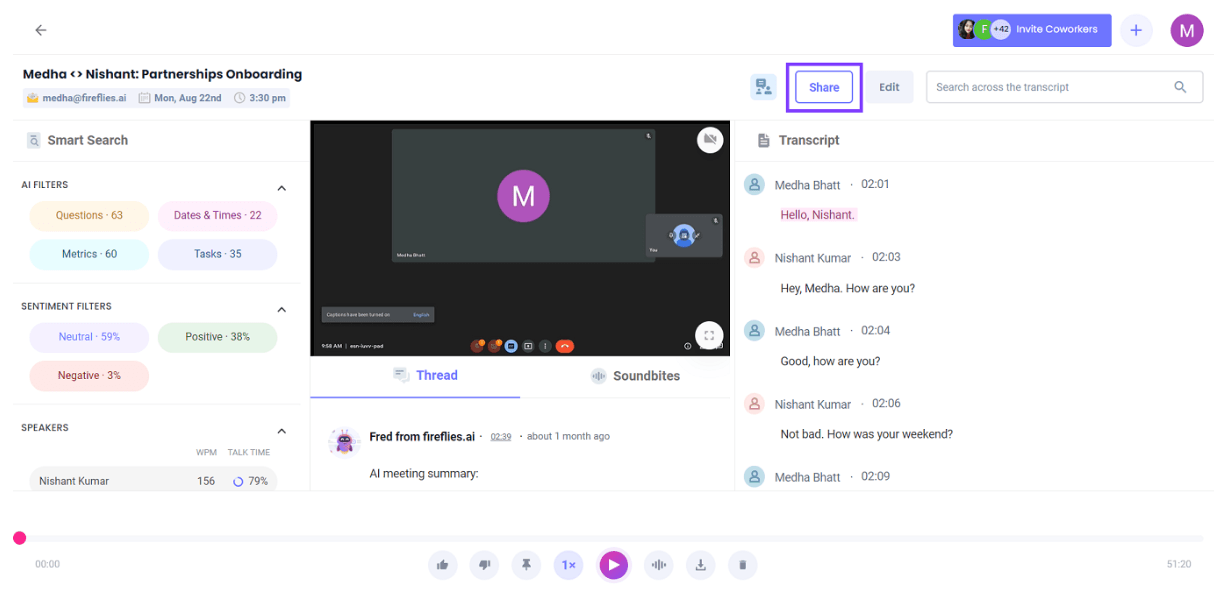 #2 Presentation with a native AI speaker: Synthesia
My favorite tool. Synthesia allows you to generate video presentations of your products with a talking bot. There are more than 20 characters to choose from in more than 40 languages and dialects. With advanced editing options, Synthesia is a significant aid in creating new video content, in a world where this type of media is becoming the de facto standard..  
Synthesia is immensely beneficial when describing a use case or attempting to demonstrate a technical approach. The fact that you only need to create a transcript, and the recording is done in the Synthesia studio environment, simplifies your work significantly.
In fact, Synthesia Studio functions similarly to PowerPoint. You design the steps and add animations and transitions. You're putting together a more sophisticated presentation. And, due to its simplicity, no advanced technical knowledge is required.
In addition, you have full control over everything, even the addition of vocal pauses to the spoken word. You may even customize the bots' facial expressions and dashing to make things look more realistic.
#1 Not a surprise: ChatGPT
This probably comes as no surprise and perhaps everyone has heard of ChatGPT already. However, after some experience with the software, I can tell that it is not ideal for every task and should not be used arbitrarily. In reality, GPT occasionally alters the facts to make the output look more attractive, while it contains barely any truth. 
In my opinion, GPT is really handy for low-level code work, which is what I use it for. I occasionally aid myself when changing OAS by simply having GPT review my specs. I've used it to rewrite sections of the specification from one format to another, and it works great. I also occasionally request translations from human to programming languages, and other minor tasks. 
‍I also use it to get feedback on my writing and guidance on where I'm making mistakes or if I'm being consistent. After all, GPT is a language model with a vast online knowledge base and more than 100 million users.

Work smart, not hard
Using these AI technologies as a technical writer might make your job easier and more effective in several ways:
Content creation: AI can help you research and create content faster by combining data from numerous sources, with just a few clicks.
Content improvement: It can assist you in writing more effectively by proposing alternate uses of language, explaining technical words, and even checking your grammar and spelling.
Personalization: AI can assist you in better understanding your audience and creating content that speaks directly to it.
Automation: Automating tedious tasks allows you to concentrate on more critical and creative aspects of your job.
In conclusion, AI can streamline and improve many aspects of the work of technical writers, from creating and updating documents to reviewing and editing their work, which can ultimately improve the quality of the documentation and make the process more efficient.
On the other hand, and this is crucial to highlight, AI tools are still just that: tools. As I mentioned at the start of the article, you must always be at the end of the chain. Relying solely on such instruments may not yield your desired results. AI frequently gets the assignment wrong or simply begins going off subject somewhere you don't want to go. As a result, you may end up offering work that is completely different from the requirements. So don't put all your eggs in one basket, and trust yourself and your work above all else.
Author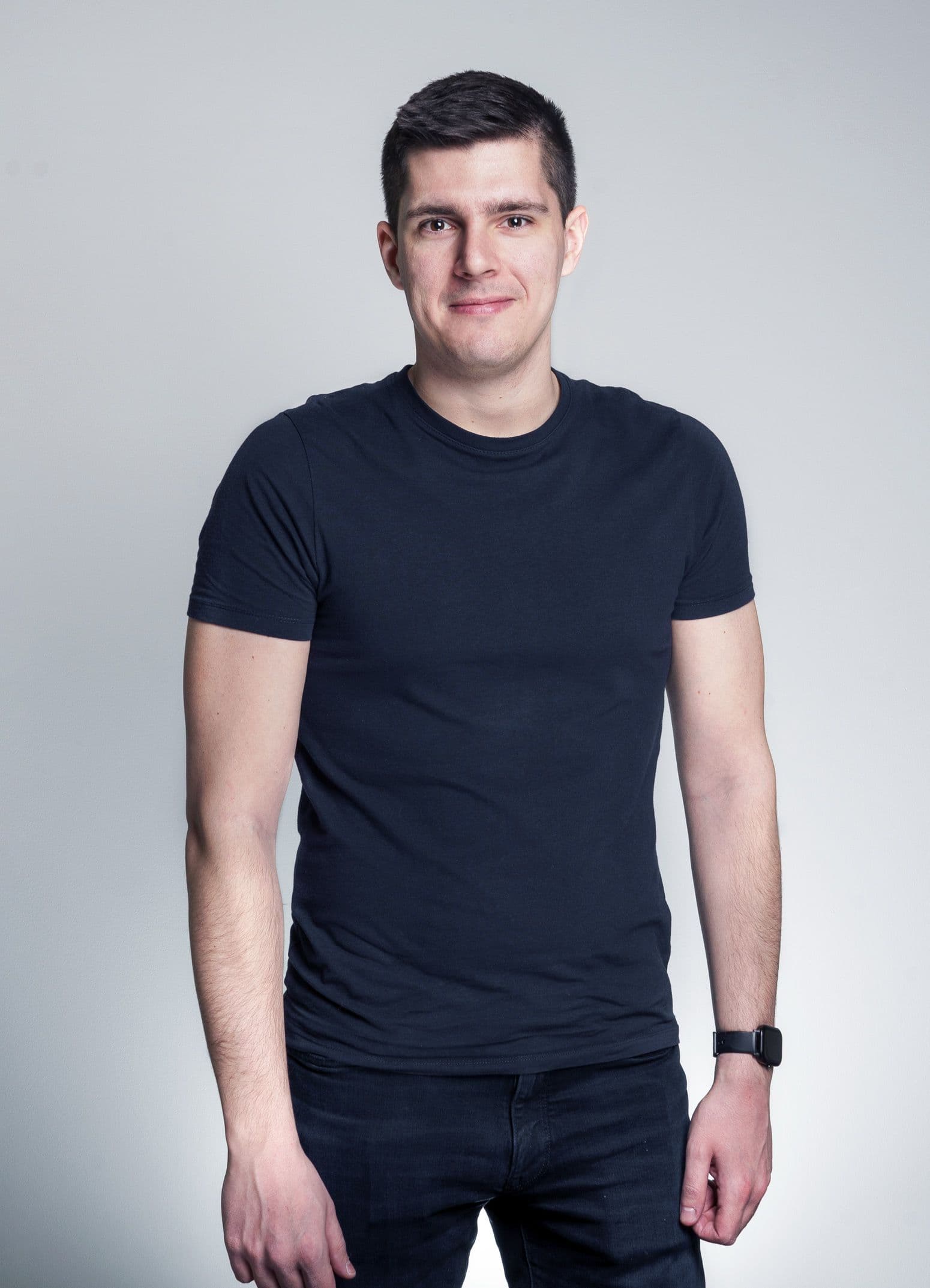 Jan Řičica
Technical Analyst & Technical Writer
Handles complete software analysis from taking requirements from clients to creating technical documentation.