11/15/2020
Metrics and Information over Emotions — How can data support your decisions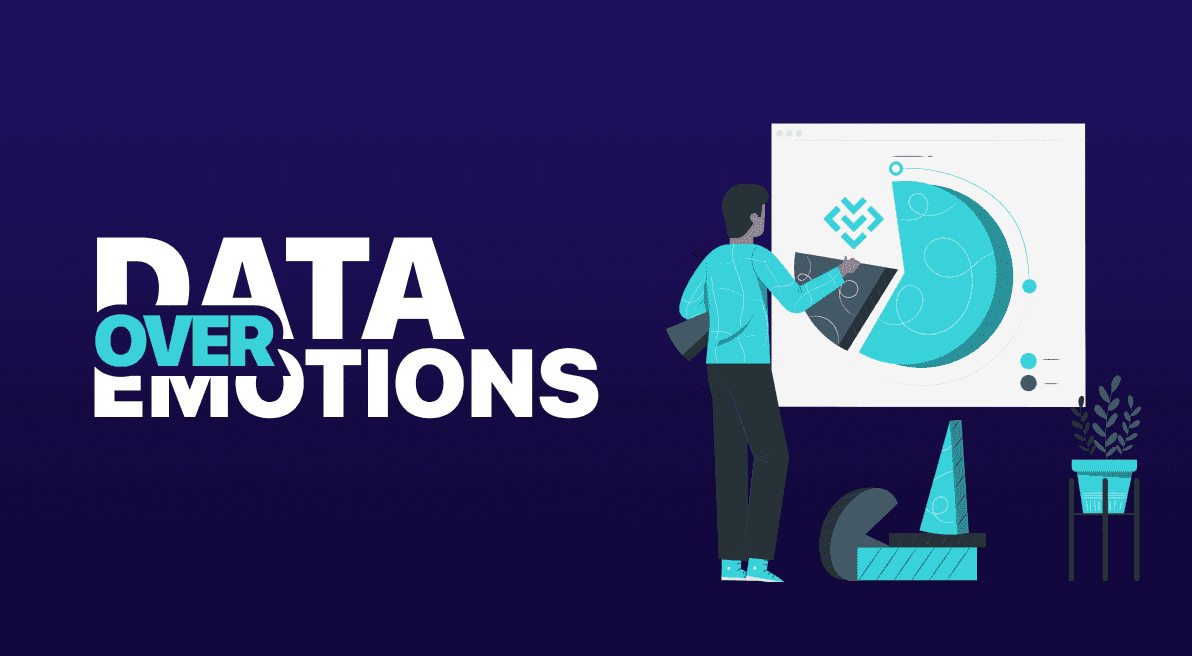 Nobody likes to make difficult decisions that could potentially cost a lot of money or have a direct impact on the team. Making these decisions is especially hard when you have to decide without any supporting data and you are forced to listen to your emotions and do the judgment by yourself.
Metrics are your best guidance
"You cannot improve what you cannot measure", sound like a kind of cliché, but information and data are one of your best helpers when it comes to deciding, whether to pay for that service or hire a new developer. It is up to you as a team leader and I know it can be really hard to make important calls. Are you not sure, whether to hire that new front-end developer, because you don't know if your team really needs him? Reach for your teams' statistics. Failed to meet deadlines and your average PR resolution time is 4 months? There is your answer.
MIT Sloan School of Management professors Andrew McAfee and Erik Brynjolfsson performed a study in cooperation with MIT's Centre for Digital Business and the study shows, that data-driven companies are subject to a 4% higher productivity as well as 6% higher profits. Surveyed companies ranging from small startups to multi-million conglomerates stated, that the use of data-driven decision making has an overall positive impact throughout all the company levels and departments, from HR to Business Development.
What can be the driving metrics to support your decisions?
I would like to focus on decisions around your team. Many of these metrics go tie-to-tie with good Developer Experience. Your team's performance could be measured in average PR resolve time, average time to solve PR. Other indicators of your team's quality could be security issues, code style issues, or how many outdated libraries you have on your projects. It may seem like these are seemingly different indicators, but it all ties together and a great team needs to conquer all these metrics. There are many more ways to determine your team's quality and let's be honest — I know not all of them are measurable.
Right tools, right decisions
To support your decisions and to monitor your Developer Experience you can use available tools. Unfortunately, unlike in User Experience, DX is a fairly new industry, thus there are not that many complex tools to accompany you and become your go-to place. Our advanced tool DX Scanner made by seasoned devs and team leaders at DX Heroes aggregates all the important data and metrics to one dashboard. This is by far the most complex tool on the market right now. On this dashboard, you can find everything you need to make decisions around your team and to better your Developer Experience.
I will not mindlessly shill — Our product speaks for itself. You can try DX Scanner for free on this link: Try DX Scanner
Sources: https://www.wsj.com/articles/SB10001424052748704547804576260781324726782
Author
Prokop Simek
CEO
After 10 years as a software engineer and architect, he is helping companies improve their digital products. Skilled in Typescript, Node.js, React, Ruby on Rails, and Apache Kafka.